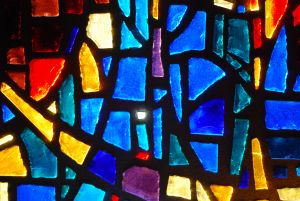 Summary
We encounter God in Jubilant praise. The people of Jerusalem encountered Jesus' triumphal entry with celebration and hosannas – whether sincere or misguided. The disciples encountered Jesus in the act of breading bread together. We witness the complexities of God's plan and how God's immeasurable love becomes revealed to us over time.
Bible References
Matthew 21:1 - 11
Philippians 2:5 - 11
---
One Response to Make my Life a Hosanna!